Seniors are truly The disruptive demographic. Cash Rich, time rich, ready to travel.
We will never see another business sector like the over+50s economy. Increase your relevance, connect with the 3rd largest global economy (behind USA and China), create loyalty, raving fans and increase your revenue.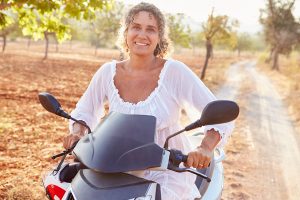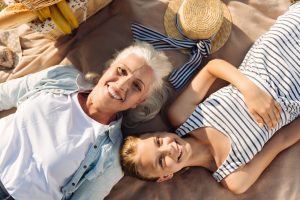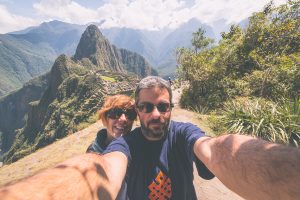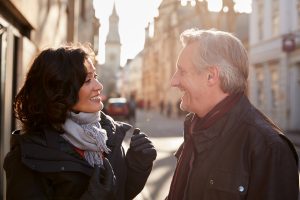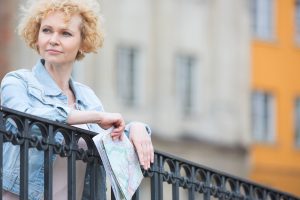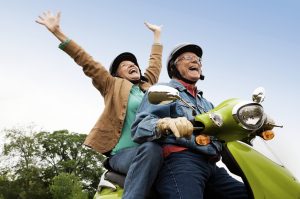 LATEST NEWS
Check out our latest blog posts!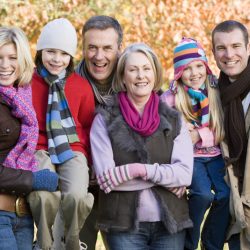 In this interview with Sky News, we cover off a whole range of seniors travel insight including: intergenerational travel, singles, cruising and lots more. It is pretty amazing what you can pack into a few minutes!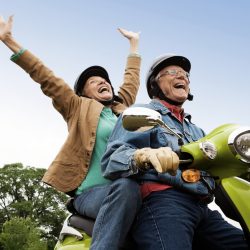 Our seniors travel research has been gaining an enormous amount of interest and publicity since we published it 6 months ago. The interest comes  mostly from mainstream press (it is a great story).  We have been on TV, in all the national newspapers, marketing magazines and positioned as being on the forefront of seniors travel[…]
Previous
Next
About Our Clients
Marketing to the over 50's seniors market. The disruptive generation.
Our clients understand the need to connect with the over 50's travel market and to go where the money is.
They want to create a travel business or build a destination marketing strategy to attract senior travellers with the money and a willingness to spend it freely on travel.
We help our clients understand how to meet the changing needs, values and attitudes of the +50s market - the 'New Young'.
The 'New Young' will not be defined by age. in fact, they are fighting it more than any other previous generation.
And there is a considerable difference between their actual age and the way the 'New Young' think of themselves. They have high expectations and expect them to be met, quickly.
This has profound impact on the way we market, communicate to and innovate in this space.
What our clients typically come to us for is guidance on how to effectively connect with the market Including in the areas of marketing communications and branding:
We help navigate the nuances, the language, the imagery and the messaging to connect with this market and forge profitable ongoing relationships with a truly disruptive market.