The seniors' market is the fastest growing yet most misunderstood market we know. What is phenomenal, is that the +55 economy is the third largest in the world – 3rd behind China and USA.
Yet is a sector that is largely ignored by marketers and innovators alike. Make no mistake, this is the most lucrative travel opportunity we are likely to see in our lifetimes. We will never again see a more cashed up and time rich travel sector again.
The over 55's market is the greatest untapped opportunity in the global travel industry.
They have the money to spend – more than any other generational cohort and the time and desire to travel.
Targeting this sector, for both international and domestic travel makes perfect economic sense.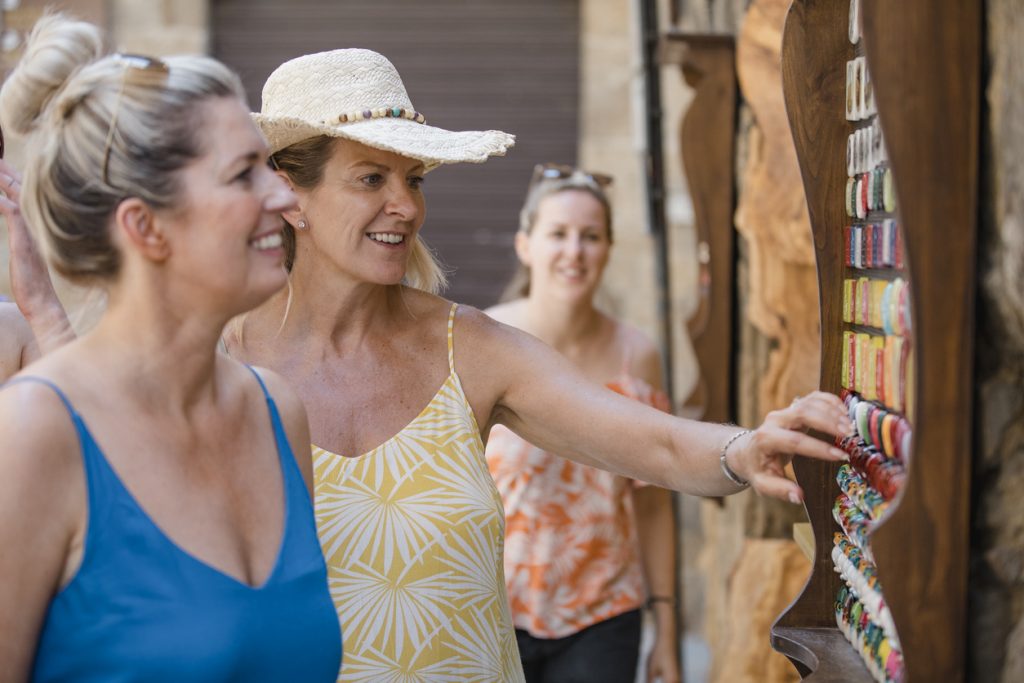 Here are a few benefits to targeting the over 55's market:
They are available to travel, easy to reach with a willingness to buy


The over 55's is open to deals, available to your marketing and advertising…. there for the taking if you target correctly


Spontaneous and willing to travel at the drop of the hat with the right 'trigger'


They are the tourism industry guardian angels, they will look after you if you look after them. They will spread the word to their friends and family. They love talking about great experiences


They are low and shoulder season fillers. Most don't want to travel in peak season (unless with family)


Want to equally travel around Australia and overseas. They are excited about both. There is no trade off. They put as many hours in planning domestic trips as they do international


So, there is no 'luxury escapes effect', they are travelling domestic anyway. Families and millenials for example often need to make the choice between an international and domestic trip
If you are looking for the best ROI on your marketing time and spend, the over 55's are a great choice.
Bronwyn White, is the CEO of New Young Consulting  a market intelligence and strategic marketing agency that specialises in the seniors travel market.
She brings with her an unrivaled understanding of how the travel industry works including the nuanced complexities and a complete, well rounded understanding of the travellers it serves.
She has been watching and researching  the baby boomer generation for the last 15 years, in particular travel planning and booking habits.
Bronwyn is a globally recognised market researcher with a travel sales and marketing background.  Over 30 years she has worked in a wide range of travel industry verticals including:
Airline (Qantas)
Sales reservations
Wholesale, Retail sales, Corporate sales
Sales representation – groups
Marketing
Market research and consumer insights
Destination marketing manager (Destination NSW)
Travel research specialist at a large research agency (TNS)
Co-Founder of Domesticate, an annual syndicated study into the Australian travel market
CEO /Co-founder at boutique research firm MyTravelResearch.com
Author of the book Seniors Travel Tips
Owner and founder of New Young Travel, a travel blog for +55's established 2006
We will never see another business sector like the over+50s economy. Increase your relevance, connect with the 3rd largest global economy (behind USA and China), create loyalty, raving fans and increase your revenue.