the +55's baby boomer generation is a truly once in a lifetime opportunity for a massive growth in sales.
There are lots of them, they are cash rich, time rich an willing to spend.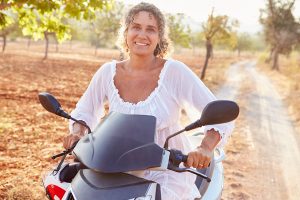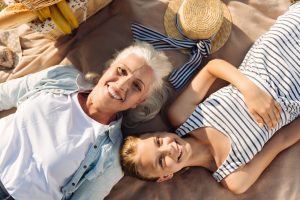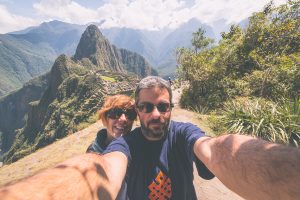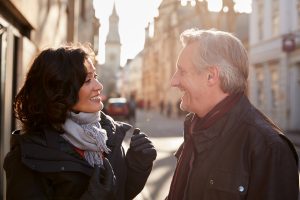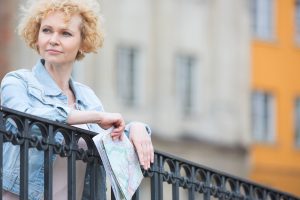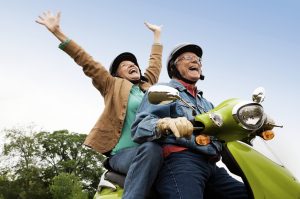 About Our Clients
Marketing to the +55's. The disruptive demographic.
Our ideal clients understand the need to connect with the over 55's baby boomer generation and to go where the money is.
We help them understand how to meet the changing needs, values and attitudes of the baby boomer generation - the 'New Young'.
What our ideal clients typically come to us for is guidance on how to effectively connect with the market Including in the areas of insights, sales and marketing communications
We help navigate the nuances, the language, the imagery and the messaging to connect with this market and forge profitable ongoing relationships with a truly disruptive market. The 'New Young' will not be defined by age. In fact, they are fighting it more than any other previous generation.
And there is a considerable difference between their actual age and the way the 'New Young' think of themselves. They have high expectations and expect them to be met, quickly.
This has profound impact on the way we market, communicate to and innovate in this space.